We offer our technical skills and competences on logistics and mobility to transport operators, public bodies, and companies in Region Emilia-Romagna, to exploit the opportunities from European Union and to facilitate growth in transport and logistics in Emilia-Romagna.
News
The first PROMARES Newsletter is available. The Agenda: Kick-off meeting PROMARES at the "DocksTheFuture" mid-term conference PROMARES at the first "training session" of the "STEP-UP" project Italian Port Days 2019 Launch of the social networks
Events
Twitter

17/07/2019 @ 16:51
Visita formativa dei Terminal Operator e Intermodal Terminal Manager al Terminal HUPAC di Busto-Gallarate @FondazioneItl @annagiara #intermodal #terminal #logistics https://t.co/dBz1LfLNKt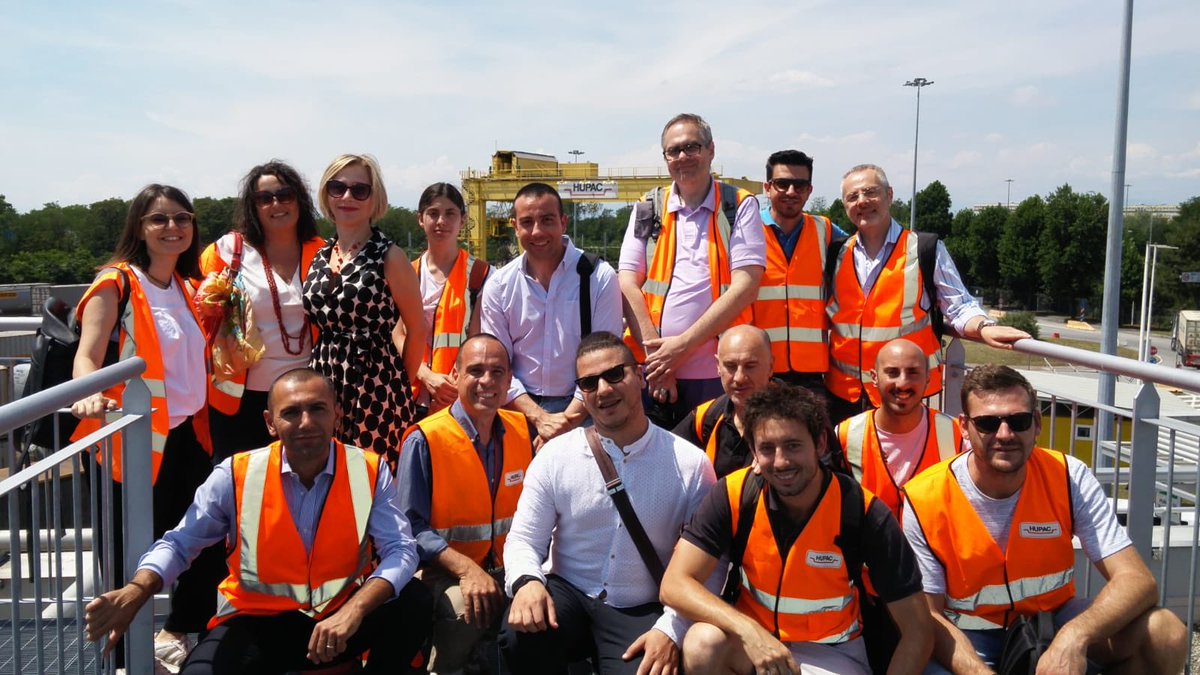 13/07/2019 @ 11:13
At the #ipic2019 brilliant speeches on physical internet applied to logistics, the future of freight transport #ALICEetp @FondazioneItl https://t.co/YLu5Q5FqM1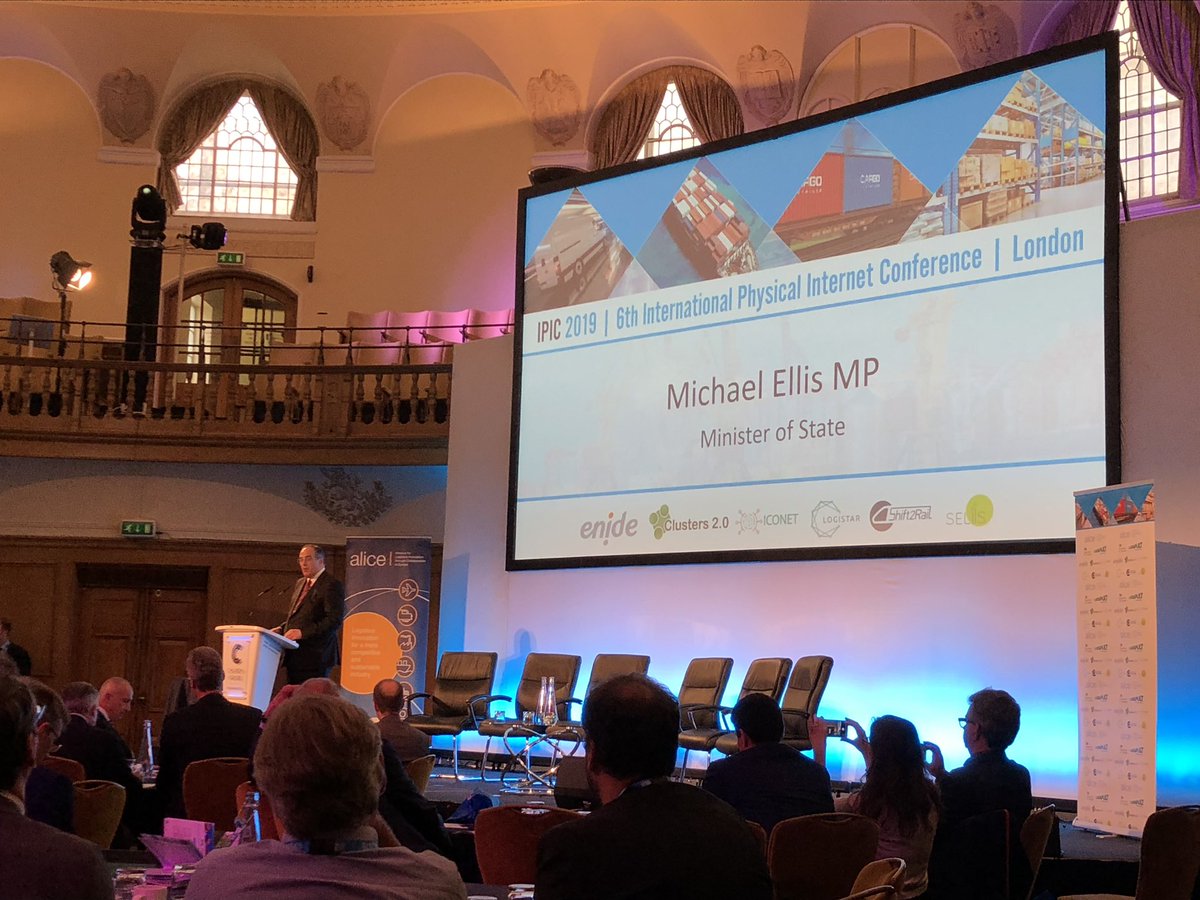 13/07/2019 @ 11:02
In London at the #IPIC2019 with @FernandoLiesa showing the #ClusterInnovate of the @RegioneER #AliceETP @FondazioneItl https://t.co/JrgwhlPbtn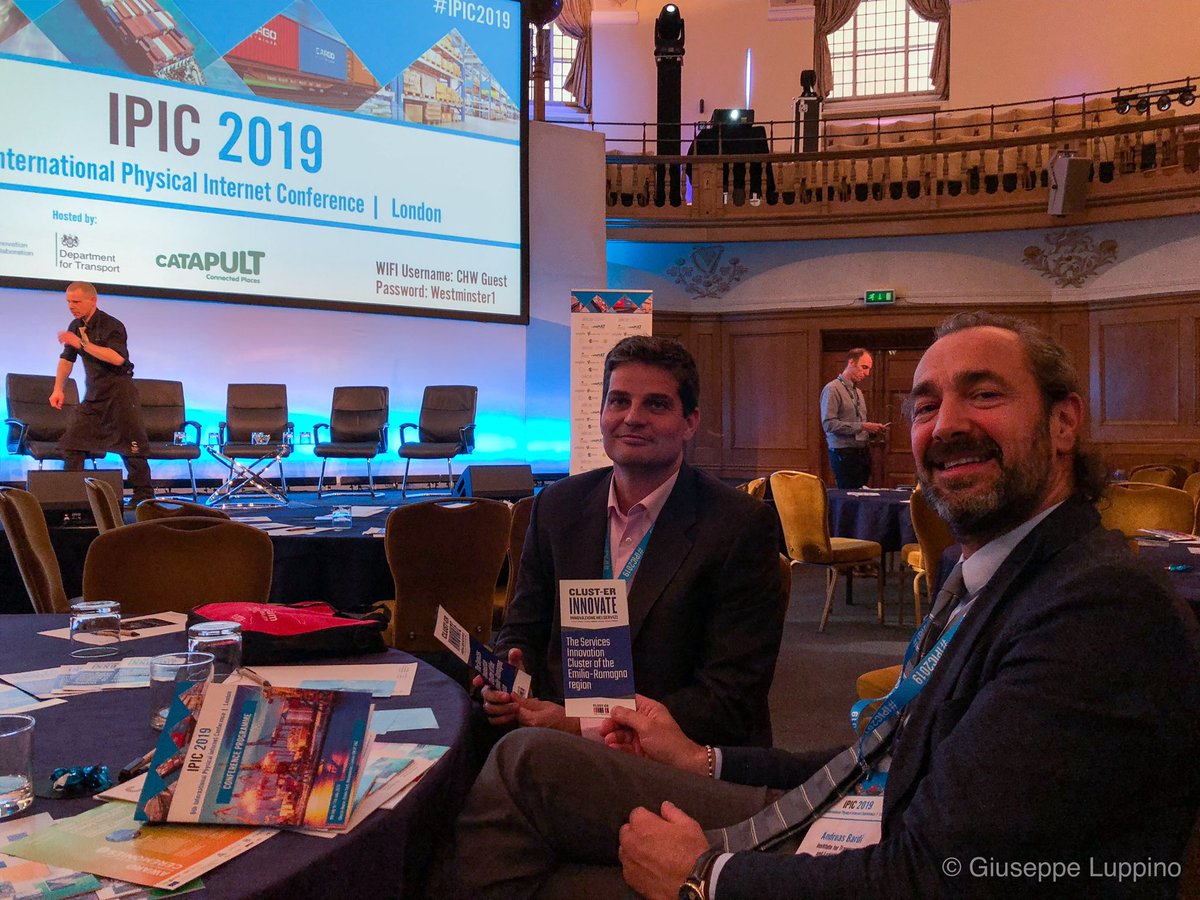 ITL. Competences for logistics and mobility.