We offer our technical skills and competences on logistics and mobility to transport operators, public bodies, and companies in Region Emilia-Romagna, to exploit the opportunities from European Union and to facilitate growth in transport and logistics in Emilia-Romagna.
News
The first Inter-connect roundtable The first roundtable organized into the Inter-Connect project took place on the 21st of September 2018 during the European Mobility Week 2018 at the PANTHEON Cultural Center of Igoumenitsa.  The dialogue
Events
Twitter
13/11/2018 @ 8:41
@SUMPORT_MED @interreg_gosump @FondazioneItl at the Smart City #SCWC Urban Mobility challenges and low carbon economies @LasNavesINN @FValenciaport https://t.co/C7IxmCOgHD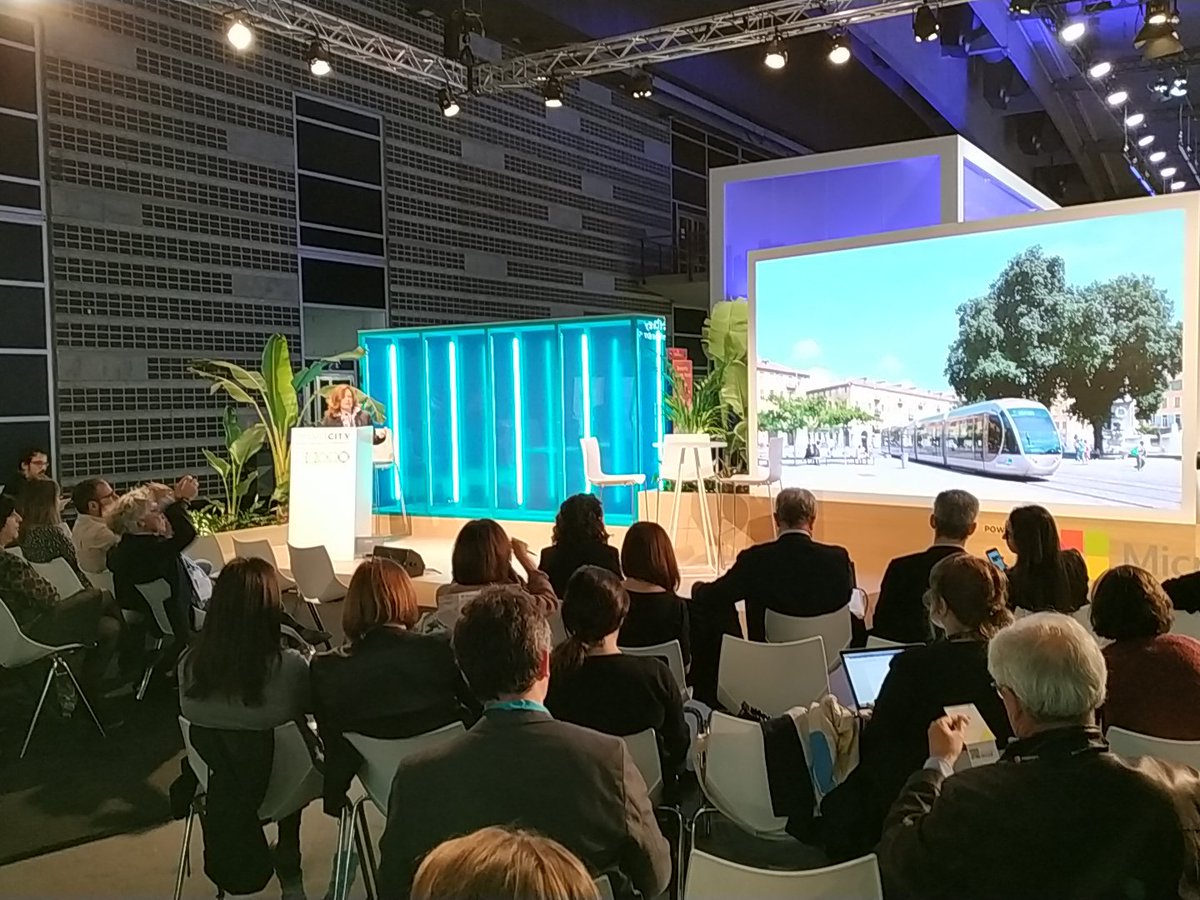 13/11/2018 @ 8:41
Our colleague Eleonora Tu from @FondazioneItl gave a great overview of @SUMPORT_MED at #BCN # SCWC @SUMPORT_MED #urbanmobility #sustainablemobility #citiestalk https://t.co/9xwMQfJHNo https://t.co/XQb5oqIMyj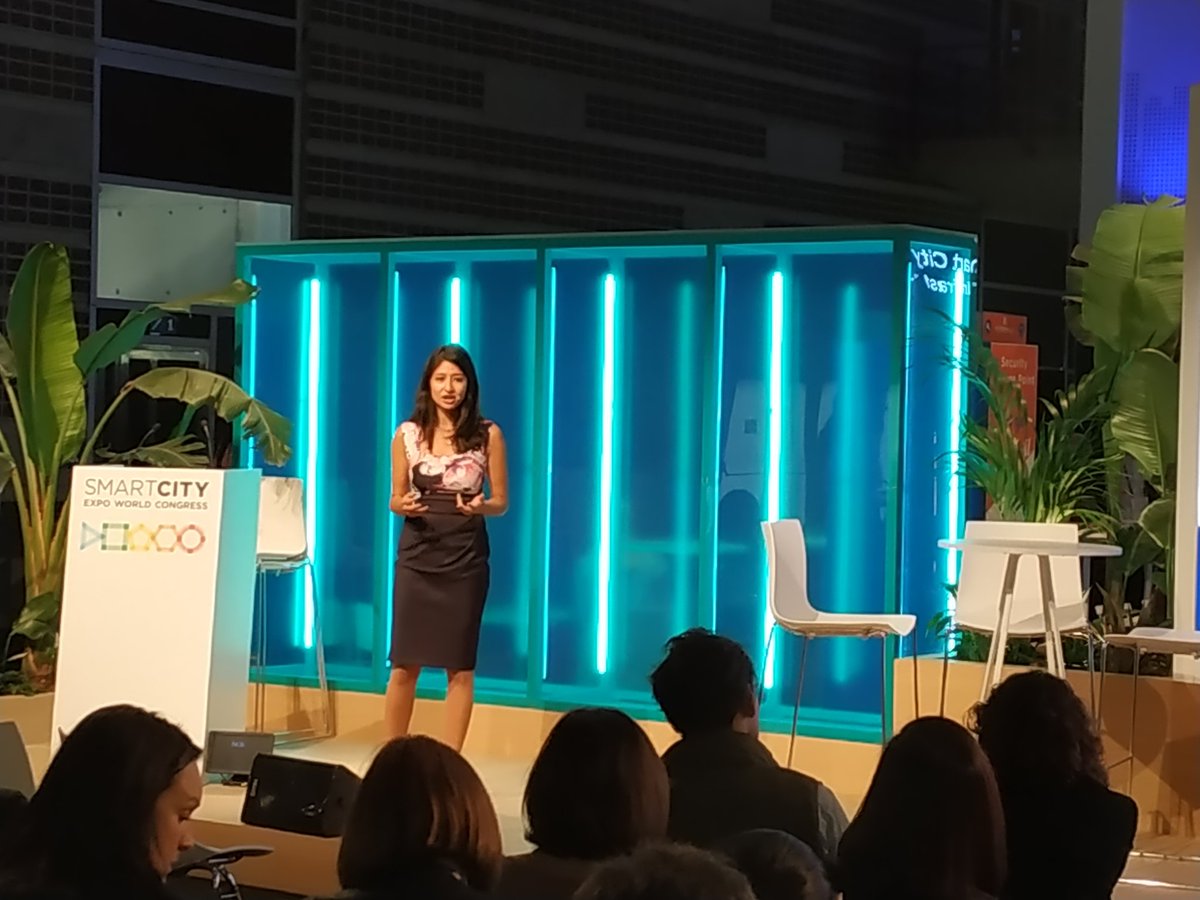 13/11/2018 @ 8:41
Eleonora Tu @FondazioneItl talked about Koper, partner in @SUMPORT_MED //1 of the cities piloting very concrete actions to improve #urbanMobility and offering the possibility to people to use MULTIMODAL transport in these congested cities and plan better policies @SmartCityexpo https://t.co/KmKTjQ85iC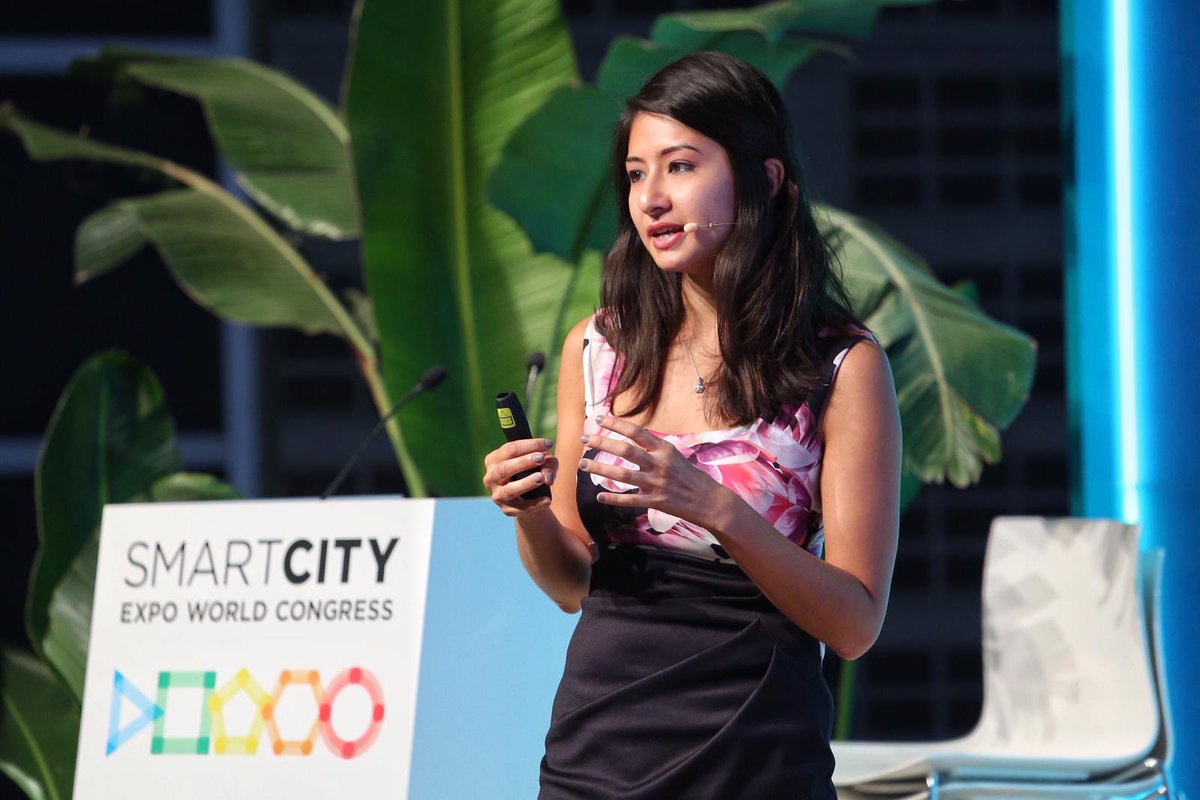 Open ENLoCC
European Network of Logistics Competence Centers
Open ENLoCC (European Network of Logistics Competence Centers) is a a network of competence centres specialised in logistics at regional level, whose aim is to foster exchange of experiences between members and enhance cooperation with high-level European Institutions.
Open ENLoCC members work together on cooperation projects to develop regional economies and solve infrastructural, organisational, technological problems related to transport and logistics.
Learn more on www.openenlocc.net
Logout.lab
"Laboratorio Outsourcing della logistica – Emilia-Romagna" is a lab concept realized within EU funded project CO-EFFICIENT (Interreg MED, funded by ERDF). This initiative is promoted by ITL foundation, in collaboration with Politecnico di Milano. The objective is to activate a stable and permament point of reference whose aim is to increase awareness and spread knowledge about logistics, its optimization, and about the exchange and dissemination of good practises with special reference to commodity chain innovation within Emilia-Romagna.
Find out more on www.logoutlab.it
ITL. Competences for logistics and mobility.