We offer our technical skills and competences on logistics and mobility to transport operators, public bodies, and companies in Region Emilia-Romagna, to exploit the opportunities from European Union and to facilitate growth in transport and logistics in Emilia-Romagna.
News
Please find here the newest issue of the "European Review of Regional Logistics": www.openenlocc.net. Topics of this issue include: TØI – Institute of Transport Economics, Oslo (Norway) Logistics Center Austria South City logistics and city
On 12-13 December 2018, the HZ Putnicki Prijevoz (Croatian Railways - Passenger Transport) hosted in Zagreb the 3rd project and steering committee meeting of Inter-Connect project (Intermodality Promotion and Rail Renaissance in Adriatic – Ionian
The first Inter-connect roundtable The first roundtable organized into the Inter-Connect project took place on the 21st of September 2018 during the European Mobility Week 2018 at the PANTHEON Cultural Center of Igoumenitsa.  The dialogue
Events
Twitter
12/12/2018 @ 6:44
@InterConnect_EU Team is reunited in beautiful #Zagreb hosted by HŽ Putnički prijevoz to discuss on #intermodality and rail use in the Adriatic-Ionian region! The (christmas) steering committee meeting is on!
@FondazioneItl @CEI_Secretariat @CERTHellas https://t.co/XsKZqPueNQ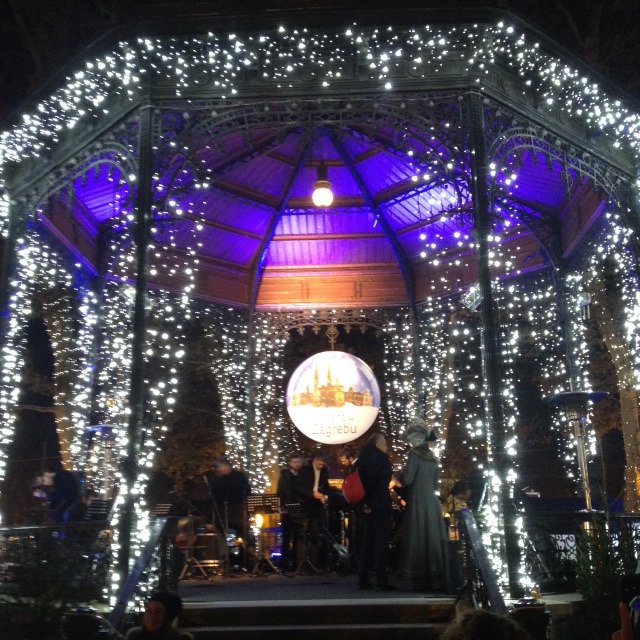 11/12/2018 @ 12:47
Live from #ISTENproject 3rd meeting: partners illustrate key findings from their local context analysis on #bottlenecks affecting #intermodal #connections https://t.co/RTS0FAt9YU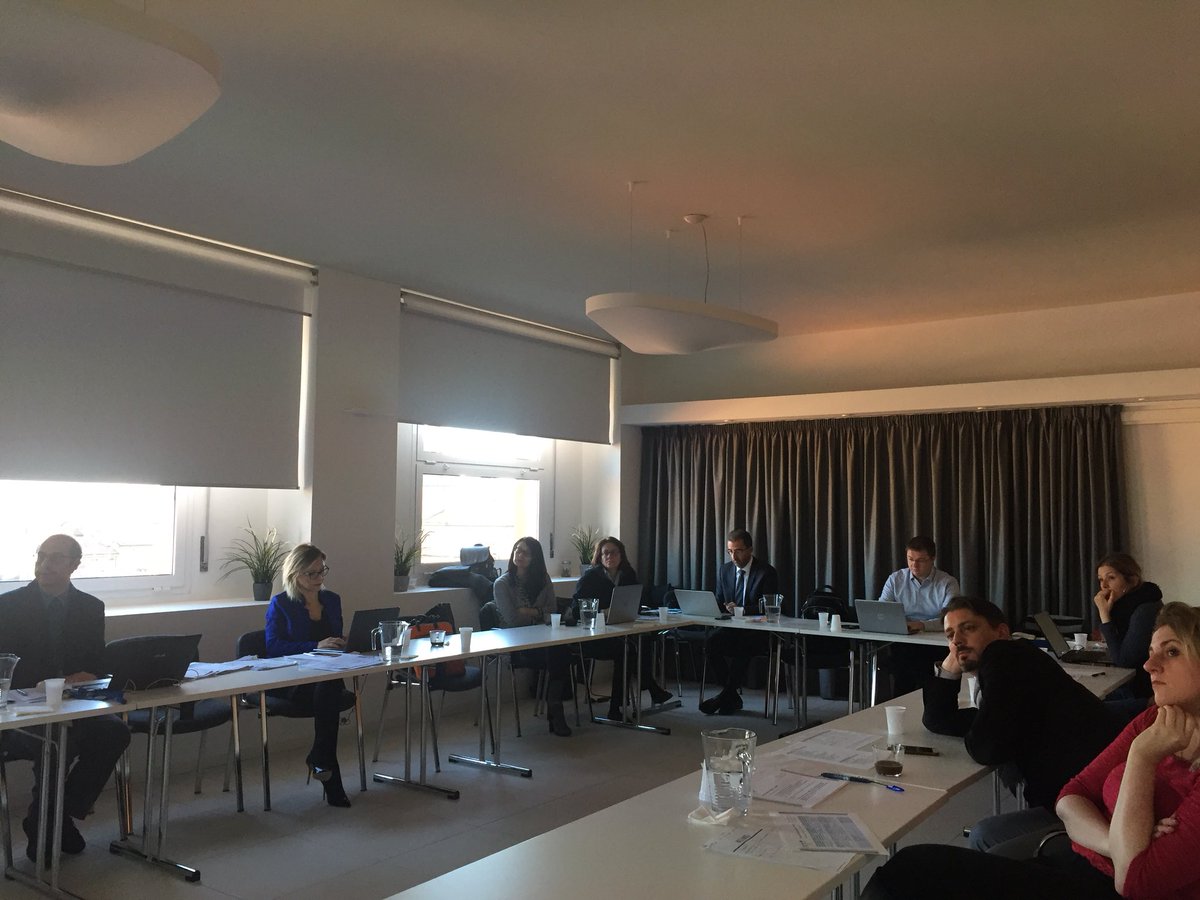 06/12/2018 @ 8:31
77000 addetti, 10000 imprese una foto sintetica del settore logistico conto terzi in Emilia-Romagna #AndreaBardi per la value chain #Logisticamerci del @ClustService #Innovacoop @Aster_ER https://t.co/NxFOBimNTV
Open ENLoCC
European Network of Logistics Competence Centers
Open ENLoCC (European Network of Logistics Competence Centers) is a a network of competence centres specialised in logistics at regional level, whose aim is to foster exchange of experiences between members and enhance cooperation with high-level European Institutions.
Open ENLoCC members work together on cooperation projects to develop regional economies and solve infrastructural, organisational, technological problems related to transport and logistics.
Learn more on www.openenlocc.net
Logout.lab
"Laboratorio Outsourcing della logistica – Emilia-Romagna" is a lab concept realized within EU funded project CO-EFFICIENT (Interreg MED, funded by ERDF). This initiative is promoted by ITL foundation, in collaboration with Politecnico di Milano. The objective is to activate a stable and permament point of reference whose aim is to increase awareness and spread knowledge about logistics, its optimization, and about the exchange and dissemination of good practises with special reference to commodity chain innovation within Emilia-Romagna.
Find out more on www.logoutlab.it
ITL. Competences for logistics and mobility.