We offer our technical skills and competences on logistics and mobility to transport operators, public bodies, and companies in Region Emilia-Romagna, to exploit the opportunities from European Union and to facilitate growth in transport and logistics in Emilia-Romagna.
News
The Moses mid-term public event titled "Towards a more sustainable cross-boarder mobility and transport services in the Adriatic basin" took place on 6th of December 2018 in Rijeka, Croatia. The event represented an important opportunity
Please find here the newest issue of the "European Review of Regional Logistics": www.openenlocc.net. Topics of this issue include: TØI – Institute of Transport Economics, Oslo (Norway) Logistics Center Austria South City logistics and city
On 12-13 December 2018, the HZ Putnicki Prijevoz (Croatian Railways - Passenger Transport) hosted in Zagreb the 3rd project and steering committee meeting of Inter-Connect project (Intermodality Promotion and Rail Renaissance in Adriatic – Ionian
Events
Twitter
20/03/2019 @ 5:39
The 3rd Newsletter of Inter-Connect project https://t.co/fPSzvI7Js6
#Mobility #passenger
@AlicePappas @lupin32 @denisgrasso85 @CEI_Secretariat @RegioneER https://t.co/1fbmCTKRYO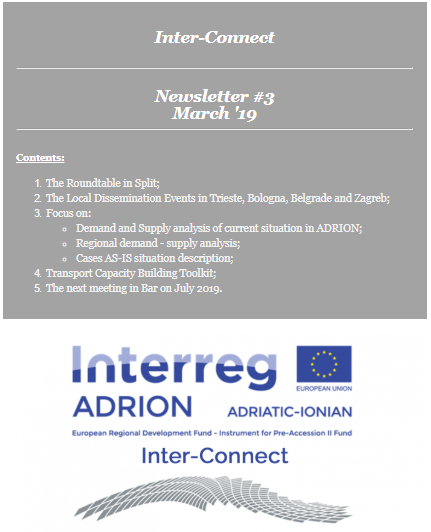 07/03/2019 @ 6:40
Ragazzi del Corso IFTS per tecnico della produzione e la #logistica in visita al #Terminal #Container di #Ravenna,TCR e Gruppo SAPIR SpA https://t.co/Mi6PgsVIng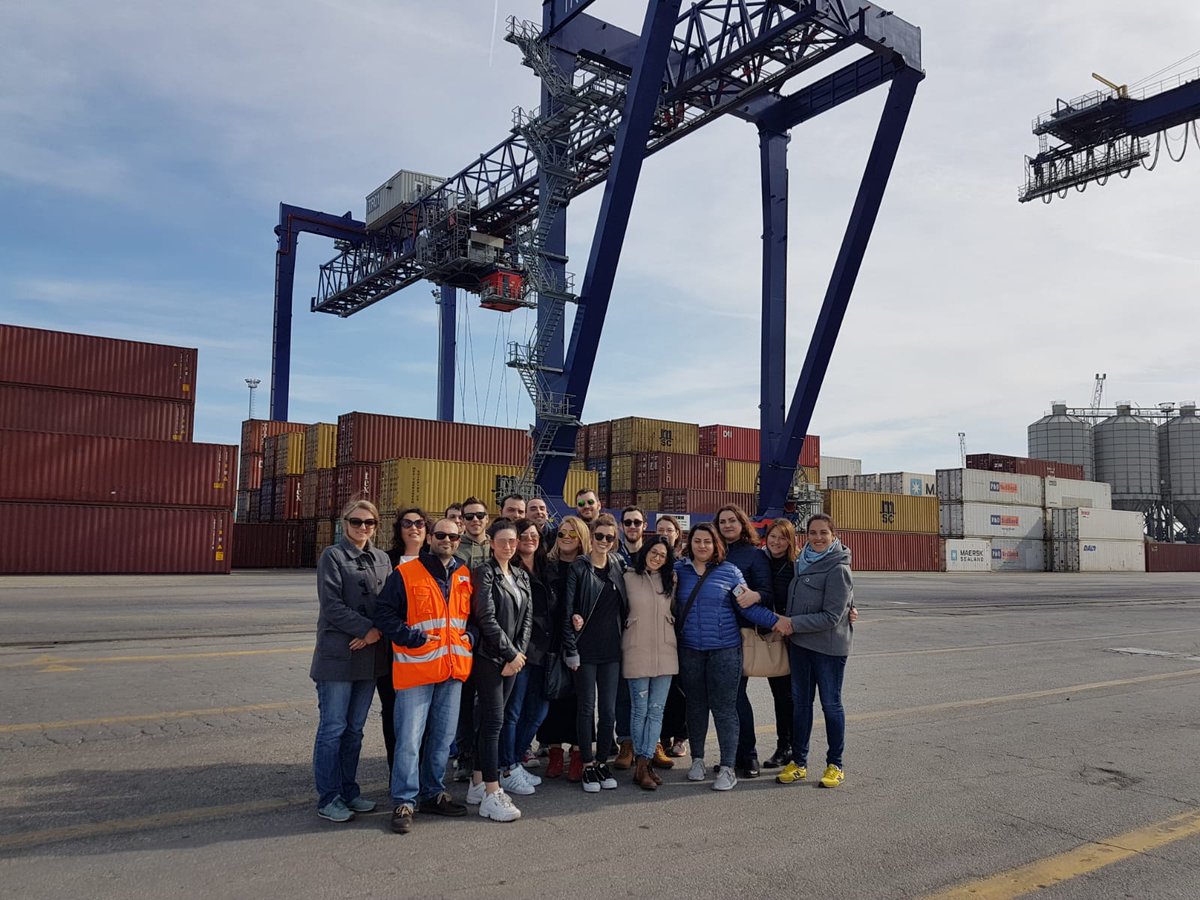 07/03/2019 @ 6:35
🍀TODAY the Municipality of the 18th District of Budapest and of Vecses organise an dissemination event to present their FUA's SULP at TUD18 Képzéskoordinációs Iroda!
#SmartCities @SULPITERproject #greensolutions #Transports #DeliveryTruck https://t.co/ES8VYyEfcY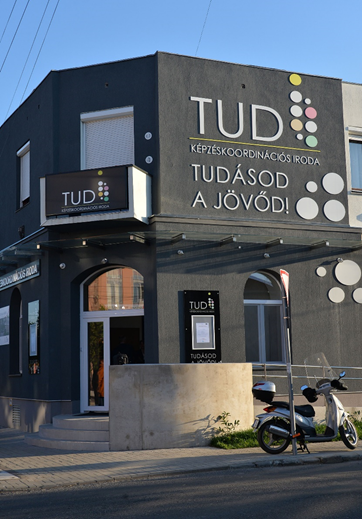 ITL. Competences for logistics and mobility.