We offer our technical skills and competences on logistics and mobility to transport operators, public bodies, and companies in Region Emilia-Romagna, to exploit the opportunities from European Union and to facilitate growth in transport and logistics in Emilia-Romagna.
News
Demand for jobs requiring low qualifications is decreasing, and tomorrow's knowledge-based industries require increasing levels of qualification. Summer Logistics School will update and broaden skills of and students through further training, to enable young people
Events
Twitter

16/05/2019 @ 15:24
The SIMULTRA project #simulation tool #innovation #logistics #freight #Zaragoza @EUErasmusPlus https://t.co/zKksCdpnz2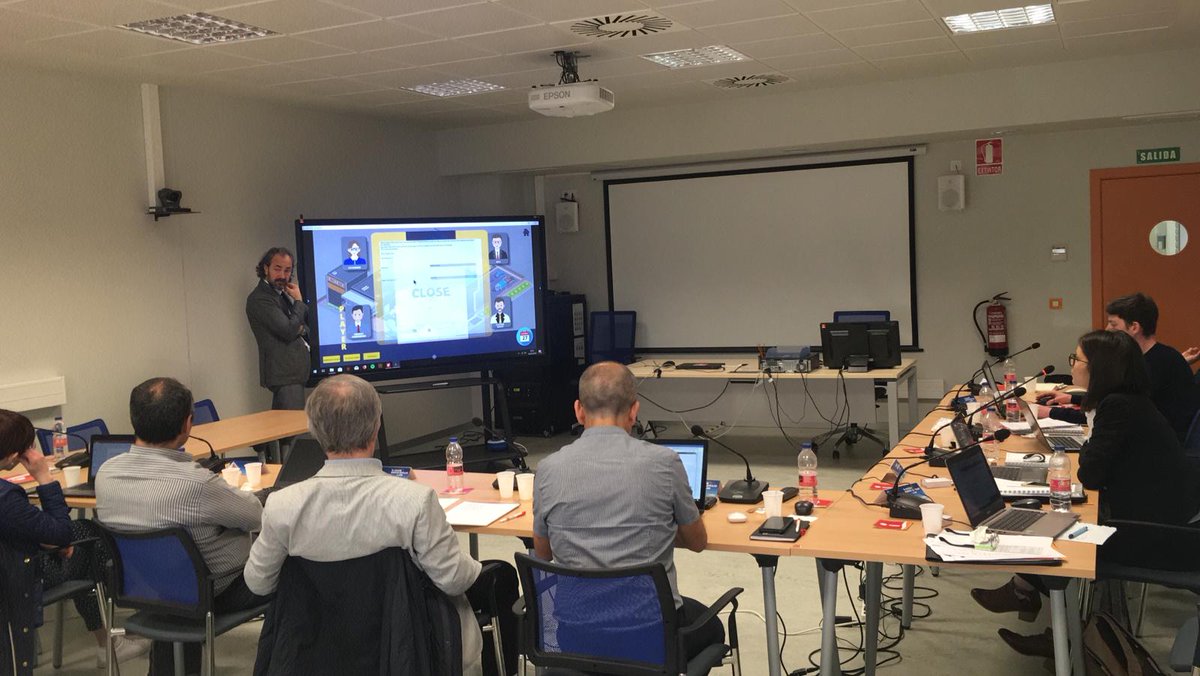 16/05/2019 @ 15:20
The 4th Transnational Meeting of SIMULTRA project is currently taking place in #Zaragoza Spain. This event represents the opportunity to present the main results of the project. #simulator #logistics #innovation
For more info: https://t.co/wAMCKzjRXe
Below the photogallery https://t.co/NlZlcLDa9e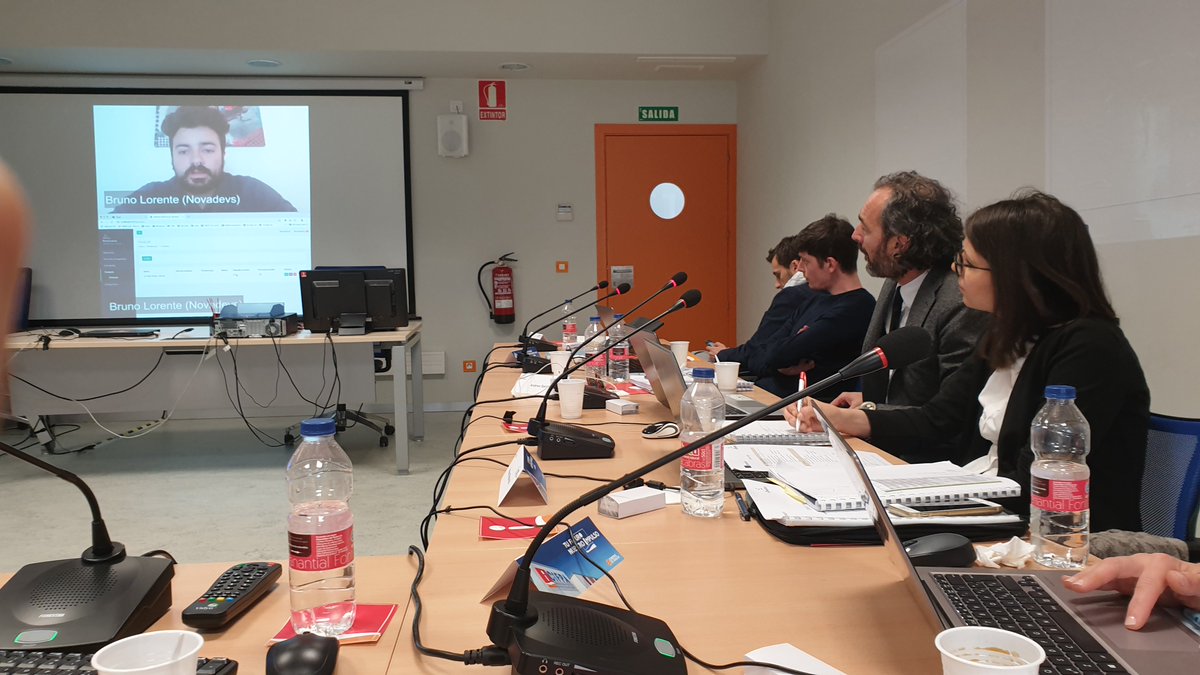 15/05/2019 @ 6:39
We are wrapping up this day of conference and our roundtable on the importance of #sustainable #planning with the views the Ministry of infrastructure of Slovenia; @cittametrobo ;Budapest district 18th; @FondazioneItl and the European Enterprise Network!

#urbanlogistics https://t.co/DiL7AgMXwl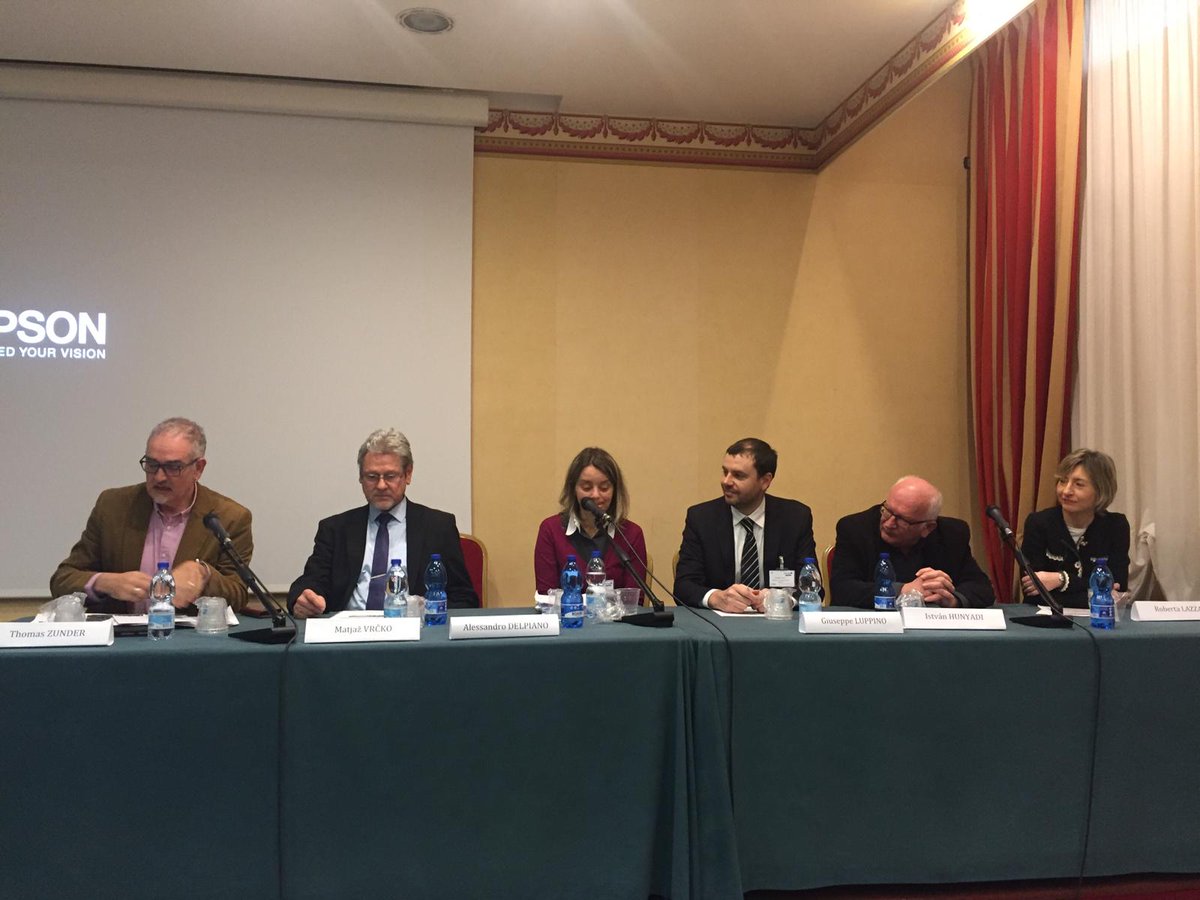 ITL. Competences for logistics and mobility.