We offer our technical skills and competences on logistics and mobility to transport operators, public bodies, and companies in Region Emilia-Romagna, to exploit the opportunities from European Union and to facilitate growth in transport and logistics in Emilia-Romagna.
News
The first PROMARES Newsletter is available. The Agenda: Kick-off meeting PROMARES at the "DocksTheFuture" mid-term conference PROMARES at the first "training session" of the "STEP-UP" project Italian Port Days 2019 Launch of the social networks
Events
Twitter


10/09/2019 @ 7:59
9-10 settembre a #Bologna XXI Conferenza annuale del SIET. Focus della conferenza: #Transport and #Sustainability @FondazioneItl @lupin32 @denisgrasso85 https://t.co/BH4xAGgU1t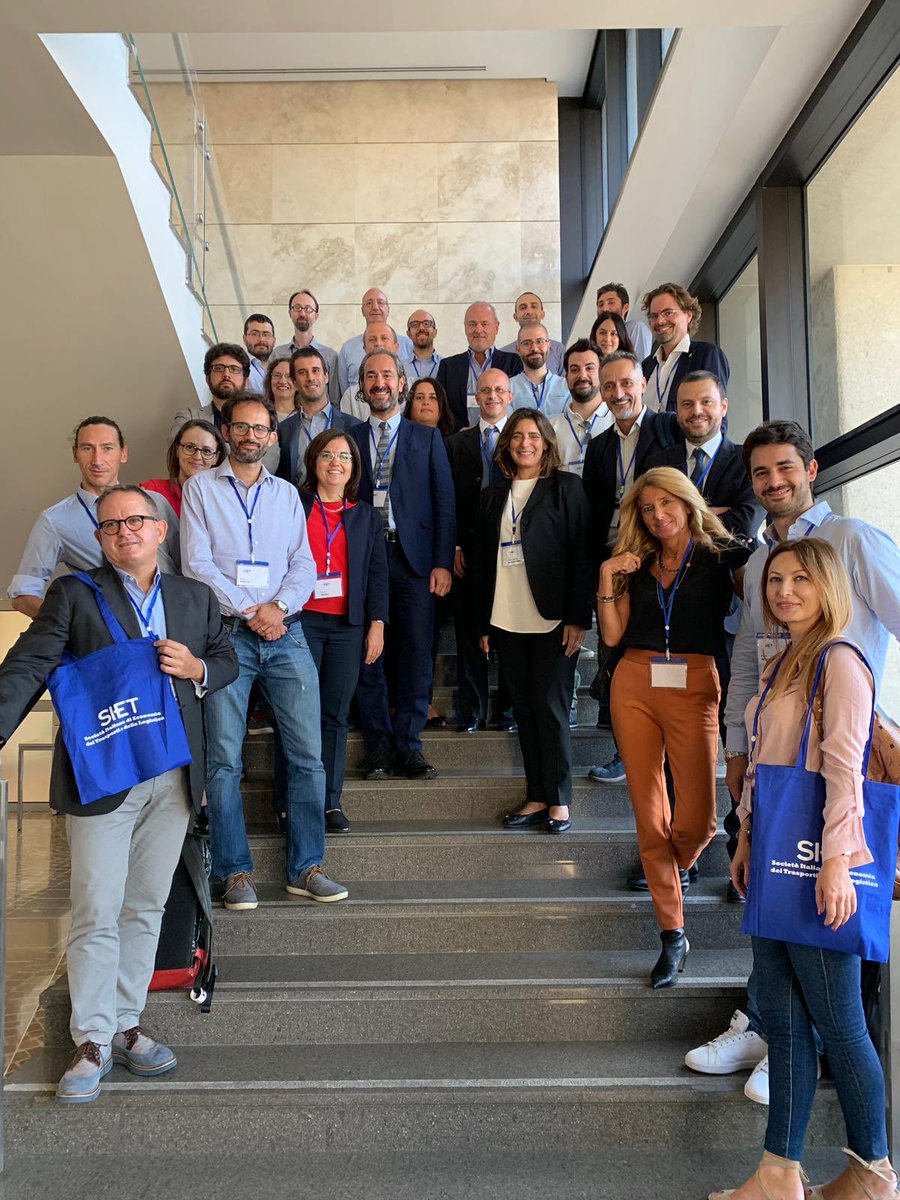 08/08/2019 @ 7:14
A global and collaborative approach based on a network of cooperation and interactions between the various stakeholders. #NEWBRAIN is promoting and concretely testing this new vision and already showing the advantages deriving from it. https://t.co/vn2ZJzFENJ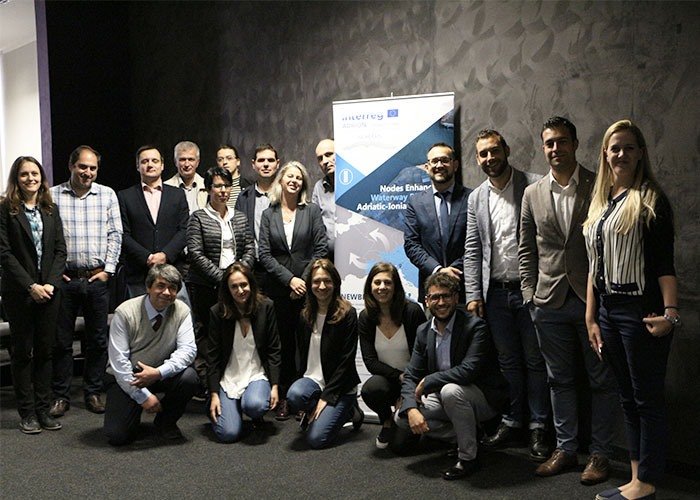 ITL. Competences for logistics and mobility.