We offer our technical skills and competences on logistics and mobility to transport operators, public bodies, and companies in Region Emilia-Romagna, to exploit the opportunities from European Union and to facilitate growth in transport and logistics in Emilia-Romagna.
News
In response to the Paris Agreement, more and more governments, associations and businesses are setting bold climate targets. The European Commission presented the European Green Deal yesterday with the ambition for Europe to be the first climate-neutral continent in the world by 2050. This will be achieved with a two-step approach, designed to reduce CO2 emissions by 50%, if not 55%, by no later than 2030.
During the second meeting of REIF partnership partners have a lively discussion about good practices. The meeting was organized in Trieste, Italy on 30/09 and 01/10/2019. The hosting partner was Port Network Authority of the
On 18th of September, the Moses final conference titled "MOSES project: new sustainable solutions for a new cross-border passenger mobility between Italy and Croatia" took place in Trieste. The event was an important opportunity to present to the Italian and Croatian public authorities and stakeholders the main results achieved thanks to MOSES project. More than 70 attendees participated at the event.
Events
Twitter

20/12/2019 @ 13:55
ALICE launches the Roadmap Towards Zero Emissions Logistics 2050 #Sustainability #Logistics
Read more:
https://t.co/g3k9c7BWnK https://t.co/aPWvrHIxmO


06/12/2019 @ 5:46
Incontro tecnico con i comuni della regione Emilia Romagna sui piani urbani della #mobilità #sostenibile promosso dal progetto @InterregREFORM @RegioneER @annagiara #PUMS https://t.co/DlhWH0gKYj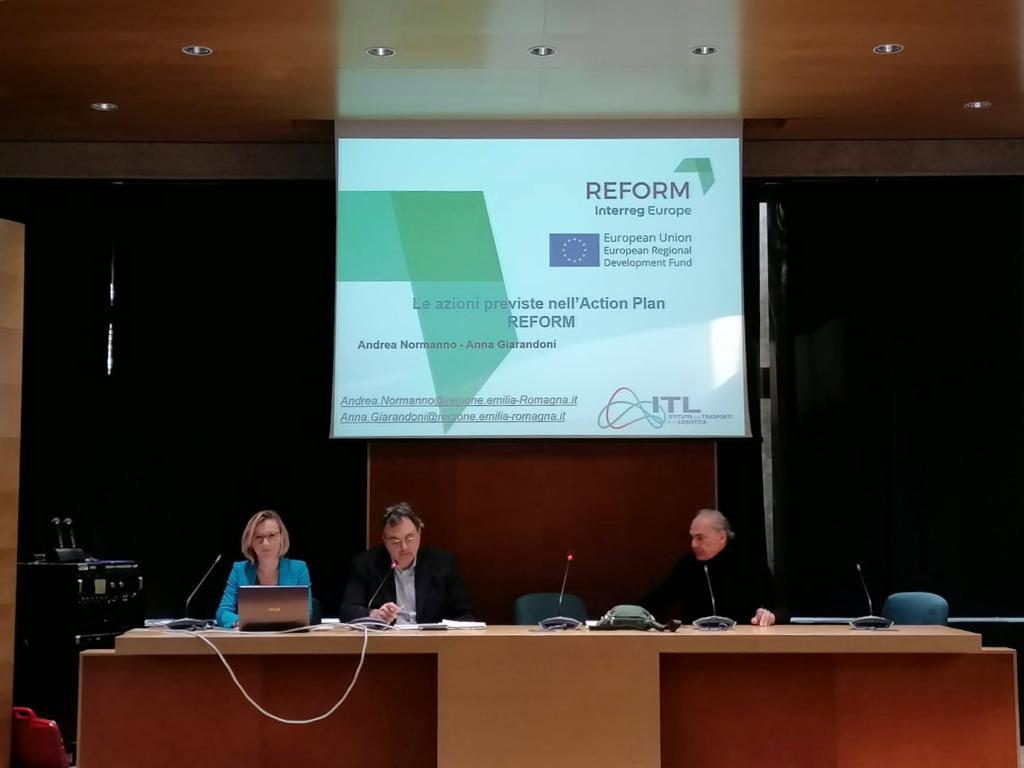 05/12/2019 @ 13:17
Live: @AdripassProject bottlenecks analysis at the #bordercrossingpoints jointly with the adoption of #ICT measures are essential to overcome the barriers of the development in the #Adrion region
@INTERREGADRION @fitconsulting @FondazioneItl #ports #efficiency #multimodal https://t.co/F2sSIKFDlC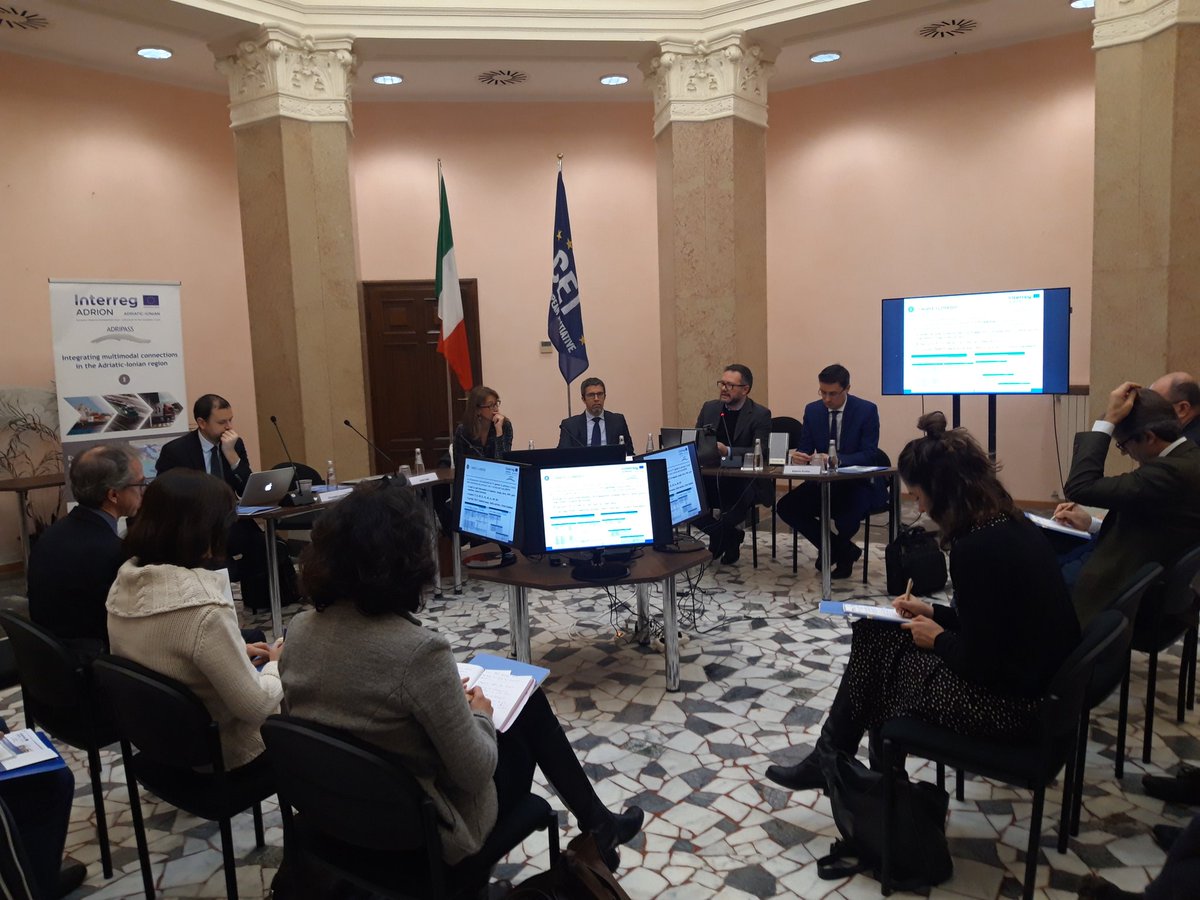 ITL. Competences for logistics and mobility.